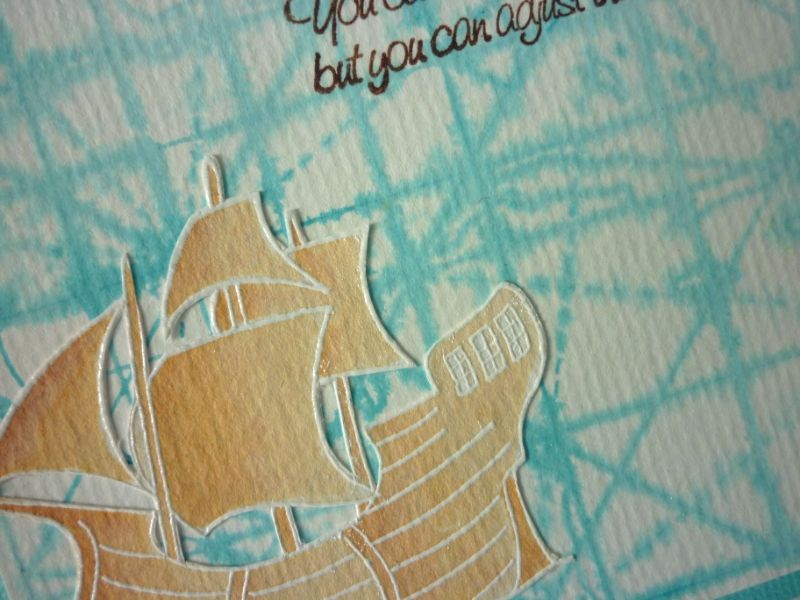 Der Hintergrund dieser Karte ist in derselben Technik entstanden, wie der
dieser Karte
, nur habe ich dieses Mal einen "richtigen" Stempel benutzt.
Ich finde, der verwaschene Hintergrund passt sehr gut zum Wasserthema-Stempel
.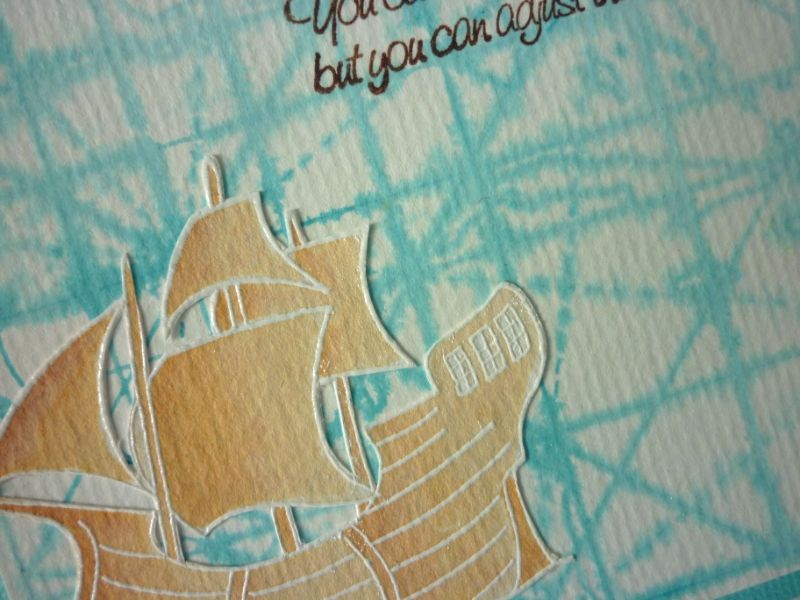 The background of this card was made using the same technique like
this card
, but using a "real" stamp this time. I like the washed background with the water theme.